Industrial-grade Verification and Validation of Evolving Systems
The use of AI and complex, evolving systems (ES), i.e. systems that rapidly change, either due to fast iteration cycles in development or due to their capability to self-adapt and learn, will grow significantly in automation, computation and novel digital services.
Targeting the challenges in verification and validation of AI and evolving systems, IVVES will systematically develop Artificial Intelligence approaches for robust and comprehensive, industrial-grade V&V of "embedded AI", i.e. machine-learning for control of complex, mission-critical evolving systems and services covering the major industrial domains in Europe.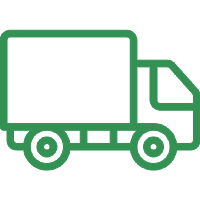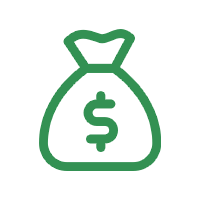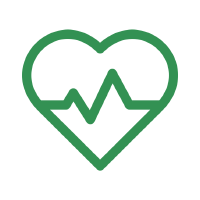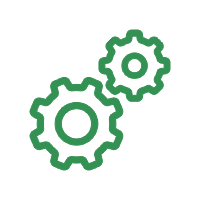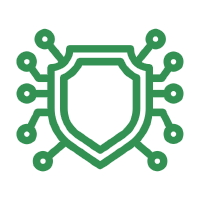 26 Partners spread over 5 Countries
Running from October 2019 to December 2022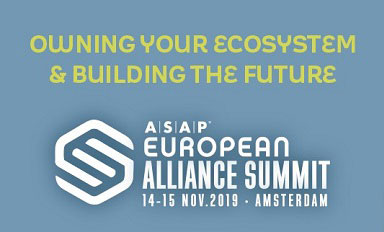 European Alliance Summit
November 14, 2019
Amsterdam, The Netherlands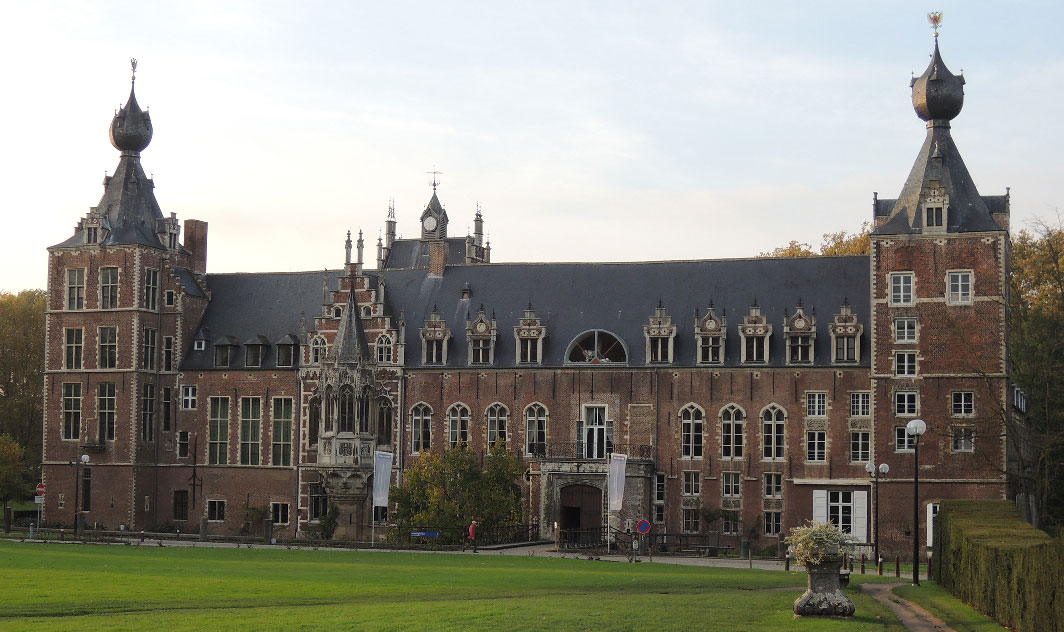 Annual IEEE EMBS Benelux Chapter Symposium
November 28, 2019
Leuven, Belgium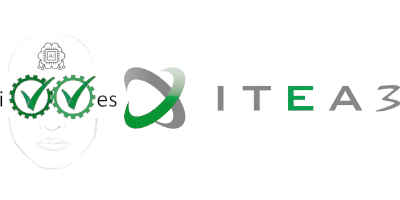 IVVES Kick Off
November 29, 2019
Best, The Netherlands
D4.4 Data-driven engineering methods and techniques
This deliverable is the final and public version of the WP4 series of deliverables on data-driven engineering methods and techniques in IVVES. It reports on the baseline for existing solutions and techniques provided by technology providers, and initial state of industrial use-cases.
D6.1 IVVES Dissemination plan
This document describes the plan for using and disseminating the knowledge in the context of the IVVES project, through various means including internal and external communication channels, the distribution of dissemination material and participation in dissemination activities.
D5.1 Requirements for the IVVES experimentation framework
By making sure that all the IVVES outcomes come with a well-defined and clear package of training and possibilities to try them out (experiment with them), we hope to give dissemination of the IVVES outcomes a real boost.
Solution Development Partners
Service Provider Partners